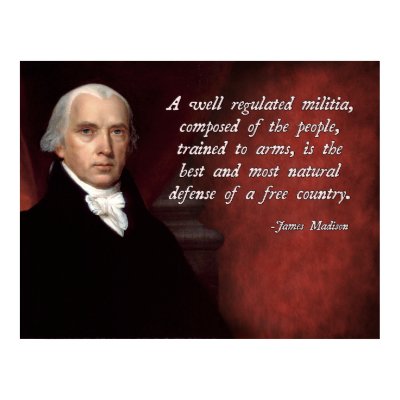 On Wednesday, March 13, there will be a non-partisan Town Hall meeting for all residents of Lee County in Sanford, NC.  The subject will be: the Constitution, the Second Amendment and the position of Authorities.
Speaking from our State Government will be newly elected Lt. Governor, Dan Forrest.
Speaking from our judiciary will be sitting Administrative Court Judge, Beecher Gray.
Speaking for county law enforcement will be Sheriff Tracy Carter.
Speaking for our statewide advocacy group, Grass Roots North Carolina, will be Thomas Rhyne.
All citizens are urged to attend.  Time will be allotted for audience questions.
Time:  5:00 PM (later attendees will be welcome)
Location: Lee County Arts Center Auditorium
                507 N Steele Street
               Sanford, NC
Coordinator: Frank Del Palazzo
Contact: 919 – 776 – 9835 – fdp1@windstream.net